Towards Sustainable Migration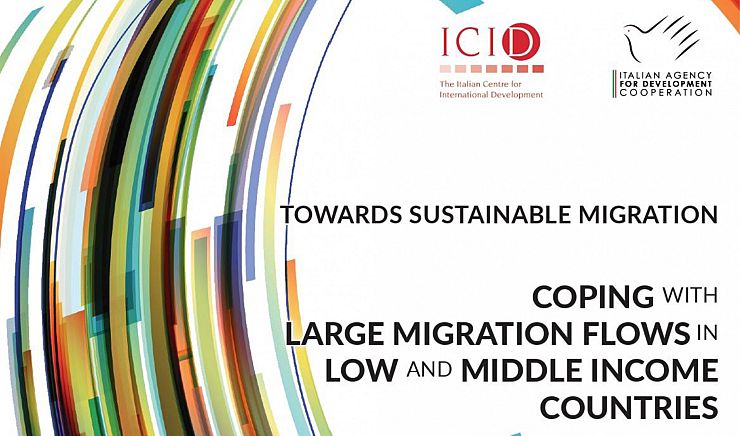 Coping with large migration flows in low income and middle income countries

The recent past has seen large movements of migrants and refugees, and the number of international migrants has reached an all-time high. The majority of refugees are currently hosted in low- and middle- income countries. Moreover, refugees and migrants stay in host countries for prolonged periods, as crises are protracted and migrants seldom return home soon after displacement.
Hosting countries, therefore, face the challenge of addressing the needs of a large flow of refugees over a long period of time. In this report, we focus on the challenges that low- and middle- income countries face in dealing with large flows of refugees and migrants and, especially, on the interventions that can support their efforts in providing refugees with access to social protection. In particular, we review different approaches to the provision of social protection in response to large flows of refugees and migrants, with particular attention to the integration between emergency and development approaches and to the integration with hosting communities.

The report also looks at the characteristics and challenges associated with the different interventions that are part of a social protection strategy, as defined above. The delivery approaches followed and their relative merits will also be discussed. This will be completed by a brief discussion of the financing channels available and of their relative potential. >> REPORT >>