Development in retrospect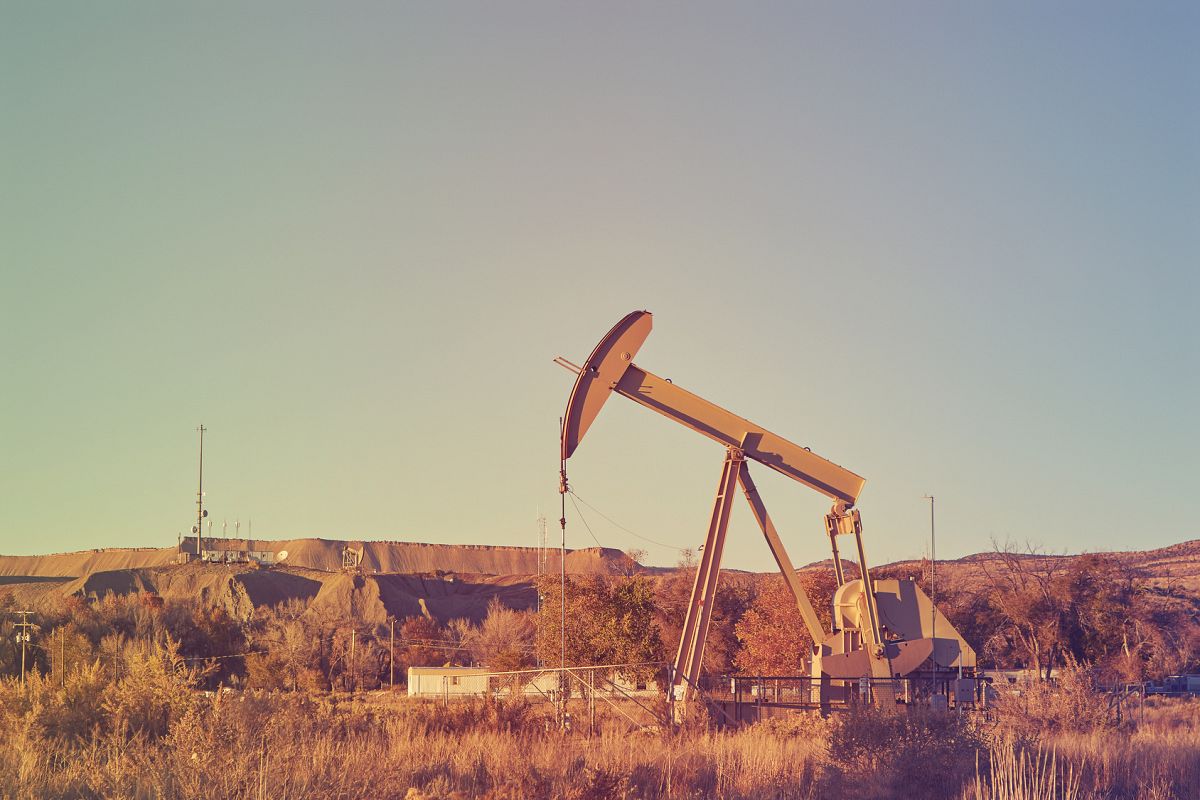 Historical experience is extremely relevant in understanding development challenges and the successes and failures of policies of the past, thereby providing a key contribution to enrich the quality of contemporary development policy.
The need for a closer interaction between economic history and development economics has indeed been increasingly pointed out as crucial for a deep understanding of the underlying linkages between development policies and observed outcomes.
Robust and well-documented studies of historical experiences thus represent a key and complementary tool to the analysis and design of contemporary development policy.