Migration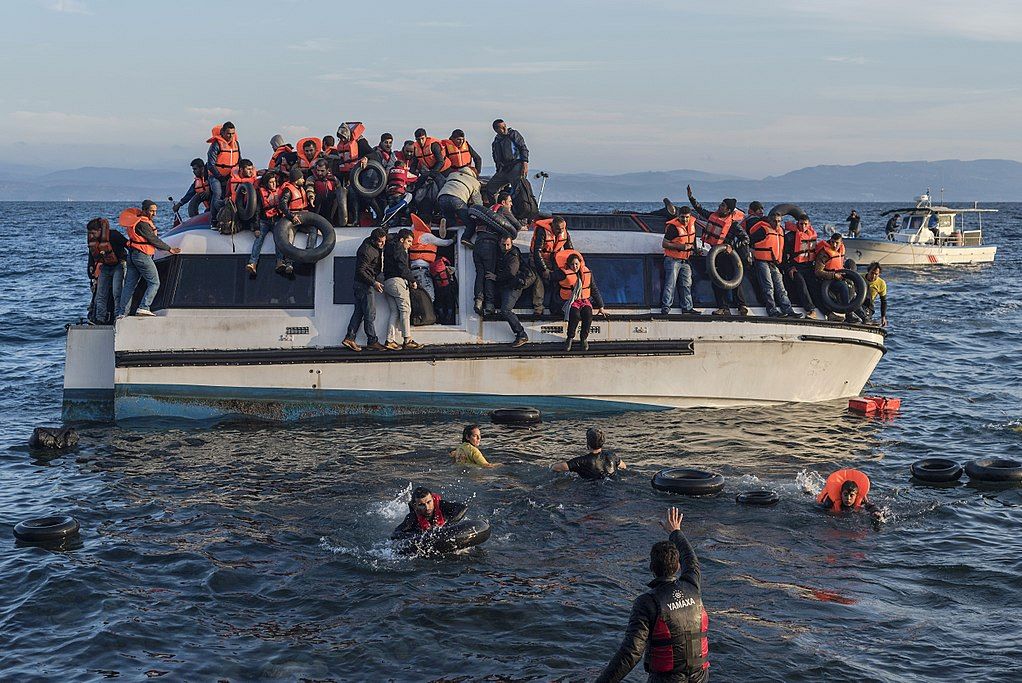 People geographical mobility represents a constant feature in human history.
In the last years, however, migration flows have drawn special attention in the international debate because of the particularly large spikes observed in selected regions of the world. International migration is indeed a large and growing phenomenon, triggered by different and sometimes concomitant factors such as poverty, demographic imbalances, wars, as well as climate change, originating more than 240 million people living and working outside their home countries.
Despite its current emergency features, however, migration is mainly a long-term phenomenon, which is very likely to last for many decades ahead. This calls for a new and more integrated approach, deeply rooted into sound empirical evidence and designed according to a long-term strategy able to turn migration flows from challenge to opportunity.
Photo Credits: Ggia [CC BY-SA 4.0], Wikimedia Commons