Education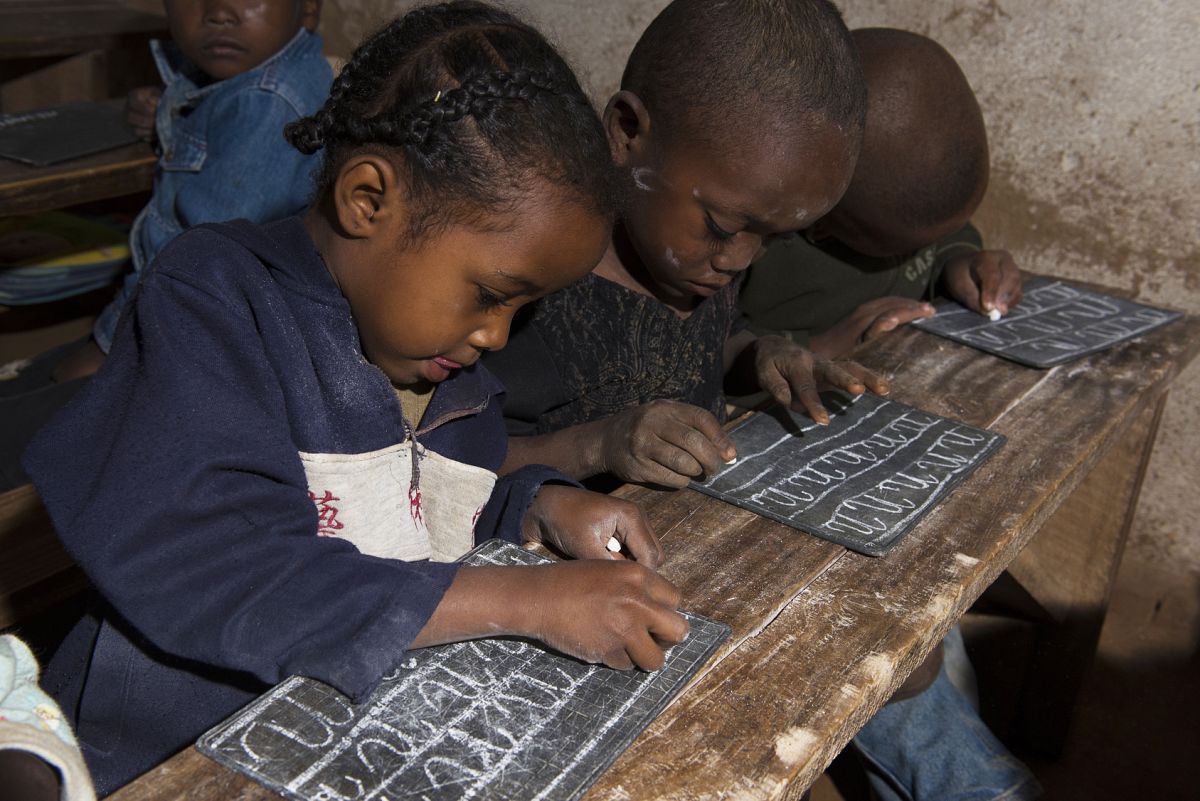 Human capital is central for development. A healthy and well-trained labor force is indeed a vital prerequisite for poverty reduction and sustainable development.
Human capital is multi-dimensional: it is related to labor and total factor productivity (through the speed of diffusion of innovations), to long-run social sustainability (through the improvement of social mobility and the links between rewards and efforts), to the environment (through a higher demand for public goods), and to long-run financial sustainability (through the reduction of the portion of society on welfare).
Less clear is how to help countries, especially the low- and middle-income ones, to set up education and health systems able to increase the amount of human capital in the population. It is both a problem of demand and supply. Conditional Cash transfer experiences around the globe have for instance helped to understand how to generate demand for health and education services in poor household. Much less is known, instead, on how to increase the quality of supply. Much remains to be done in this area.