Organization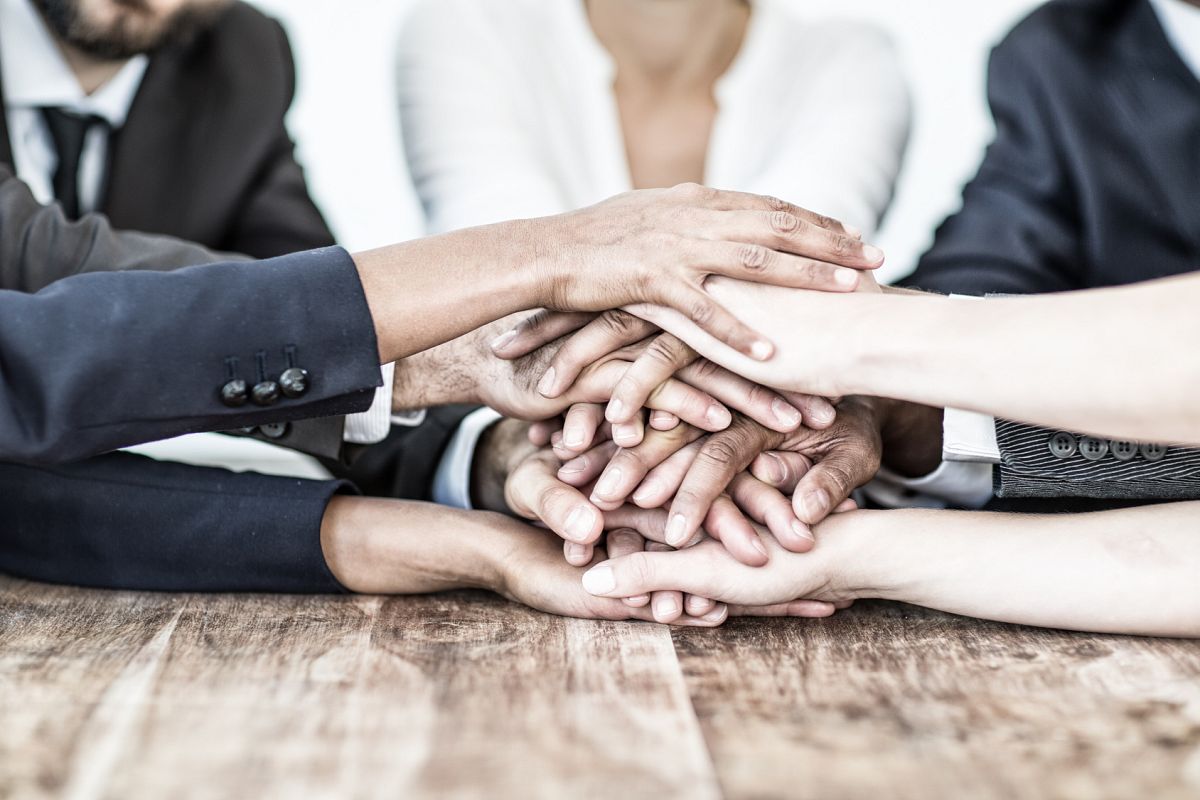 Research Director: Prof. Furio Camillo Rosati
A Board of Directors oversees the activities of the Centre and develops its strategic guidelines.

A Scientific Committee, composed by development experts from the academia, the international organizations as well as the civil society, provides sound scientific advice and identifies new emerging development challenges. The Scientific Committee can call on additional expertise from a pool of scientific advisors and a database of experts.

The Director is assisted by an Executive Office in charge of organizing and carrying out the Centre's daily activity.