Training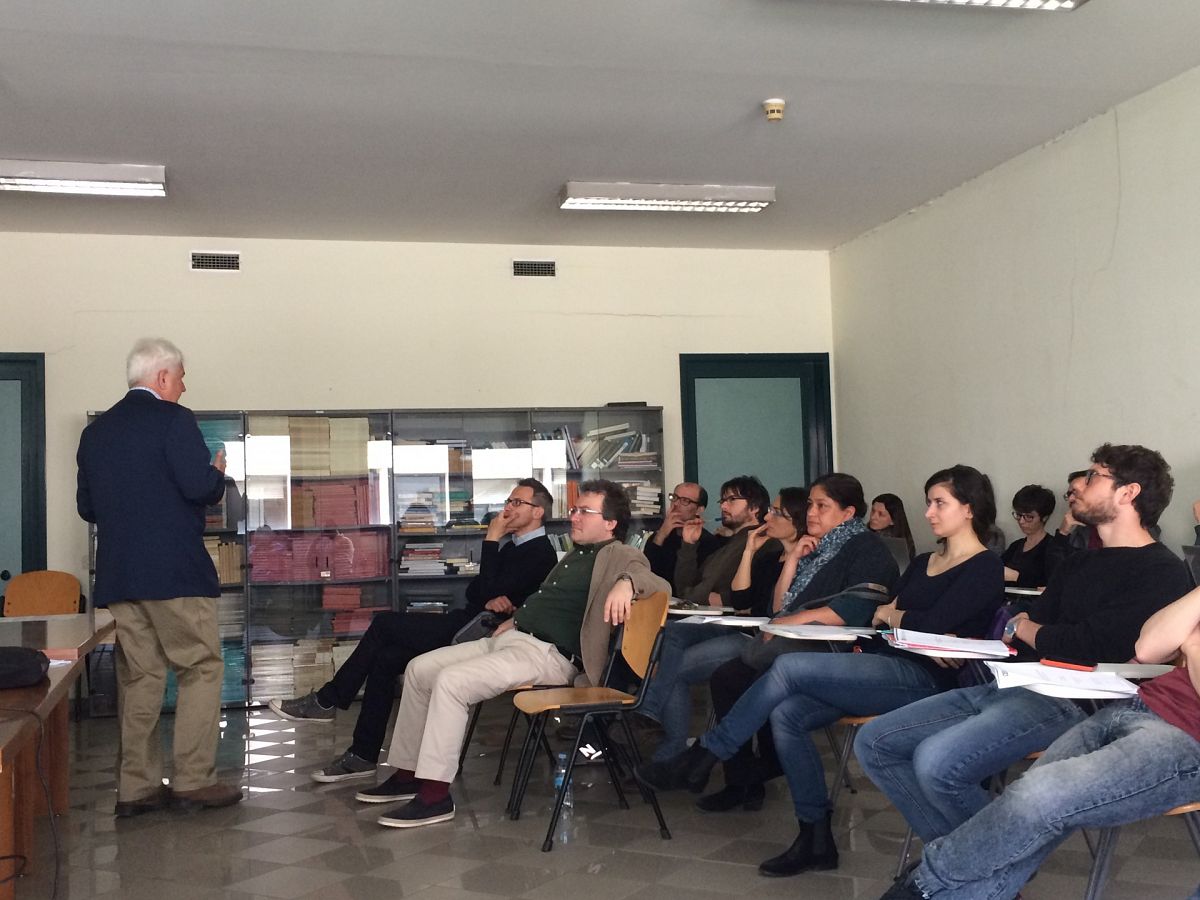 Training represents a prime opportunity to expand the knowledge base and skills of development practitioners and researchers.
ICID helps nurture a new generation of researchers and aspiring development practitioners by providing a sound training ground and supporting them in the initial steps of their careers in the area of development and international cooperation. ICID additionally provides advanced training to staff from Italian public and private institutions.
Within this framework, ICID offers a variety of training opportunities, including: PhD and Master courses, seminar and workshop series, student exchanges (involving institutions from both industrialized and less-industrialized countries), and research mentoring.
Find below some of ICID training opportunities and contact us learn more about them.