Training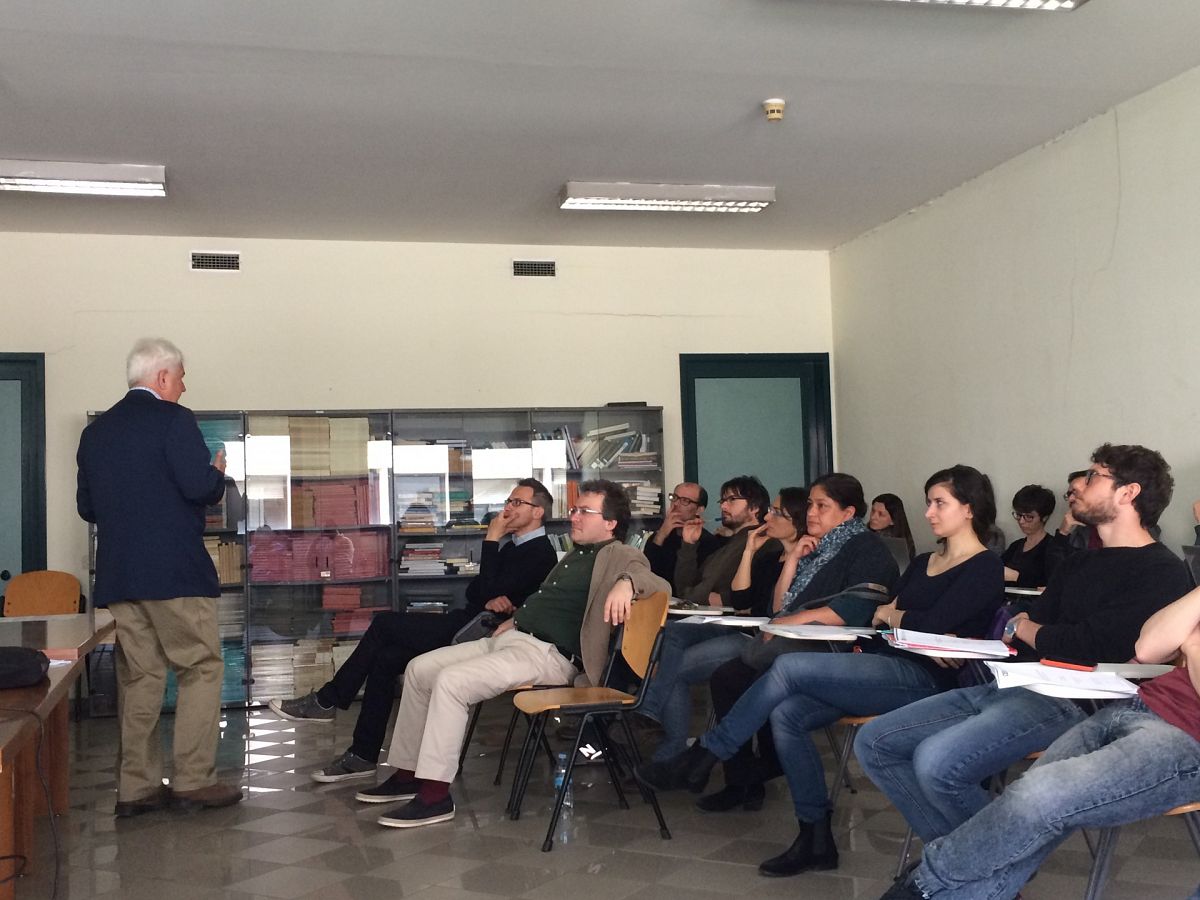 Training represents a prime opportunity to expand the knowledge base and skills of development practitioners and researchers.
ICID helps nurture a new generation of researchers and aspiring development practitioners by providing a sound training ground and supporting them in the initial steps of their careers in the area of development and international cooperation. ICID additionally provides advanced training to staff from Italian public and private institutions.
Within this framework, ICID offers a variety of training opportunities, including: PhD and Master courses, seminar and workshop series, student exchanges (involving institutions from both industrialized and less-industrialized countries), and research mentoring.
Find below some of ICID training opportunities and contact us learn more about them.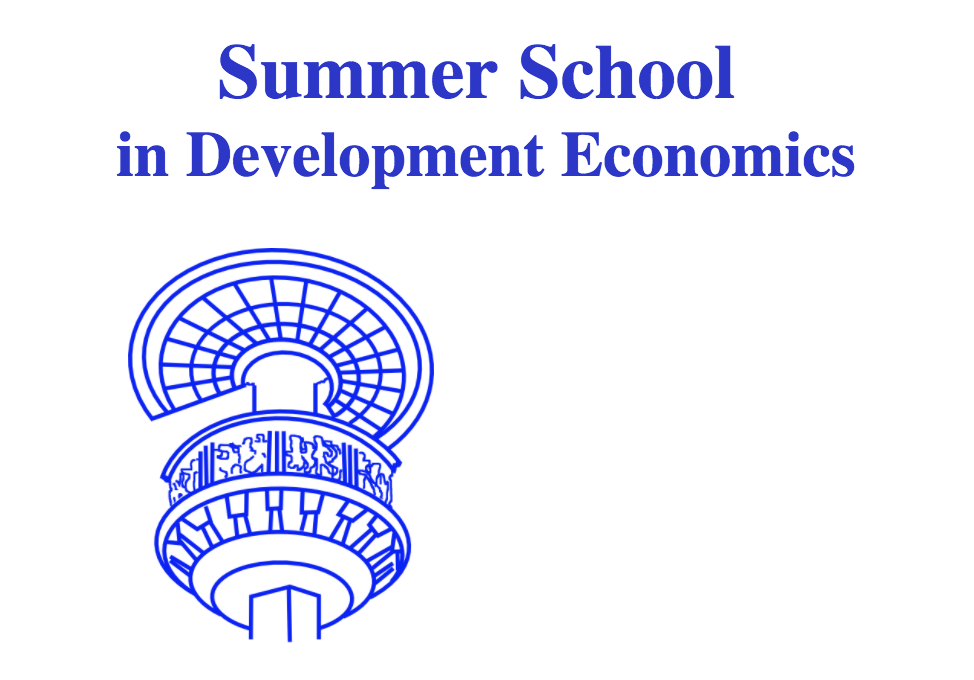 Summer School in Development Economics
ICID organises the Summer School in Development Economics in Prato (Italy) in collaboration with the Monash Business School (Australia) and with the Universities of Verona, Salerno, and Trento. The Summer School, held in English, provides PhD students, post‐docs, and junior faculty members with mentoring and exposure to cutting‐edge empirical and theoretical research in development economics.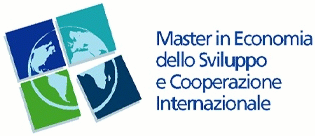 Master in Development Economics and International Co-operation
Univeristy of Rome Tor Vergata
The Master (MESCI), taught in English, is a one year international Master (M2 level) programme in development economics and international cooperation at the School of Economics of the University of Rome Tor Vergata. ICID teaches two ad hoc modules on child labor and migration respectively, equipping students with an in-depth understanding of these challenging development issues.

Master in Economics
Department of Economics and Finance - University of Rome Tor Vergata
The Master in Economics is a one-year graduate program, entirely in English, designed to provide the analytical and quantitative skills that are needed for a successful career as a professional economist.
ICID provides intensive training to students who want to pursue a PhD in Economics, Econometrics or Finance in a leading research university.