Executive Board

Full Professor of Economics at Roma Tre University, member of the Manlio Rossi-Doria Centre for Economic and Social Research, Professorial Fellow at UNU-MERIT and Adjunct Professor at Georgetown University, Washington D.C.. During 2009-2016 was Lead Economist at the Inter-American Development Bank. His research interests include innovation, trade, industry and natural resources in developing countries. His books were published by Harvard University Press, Edward Elgar, Palgrave and Routledge. He holds a Ph.D. in Economics from Oxford and has been a regular policy advisor to governments in Africa, Asia, Europe and Latin America.
Furio Camillo Rosati is a Professor of Public Finance at the University of Tor Vergata, Rome in the Faculty of Economics. He received a B.A. in Economics from the University of Rome, Faculty of Law (1976), a Master of Science in Economics (1979) and a Philosophy Doctor in Economics, both from the London School of Economics and Political Science (1984). In addition to his position at the University of Tor Vergata, Professor Rosati is currently the Director of CEIS, Center for Economic for Economic and International Studies at University of Rome " Tor Vergata" and the Director of Research, The Italian Center for International Development. He has been the Project Director for "Understanding Children's Work" (UCW) an inter-agency research initiative on child labor involving the International Labor Organization, UNICEF and the World Bank. UCW was established in 2000 and is aimed at improving information and research capacity in the area of child labor and youth employment.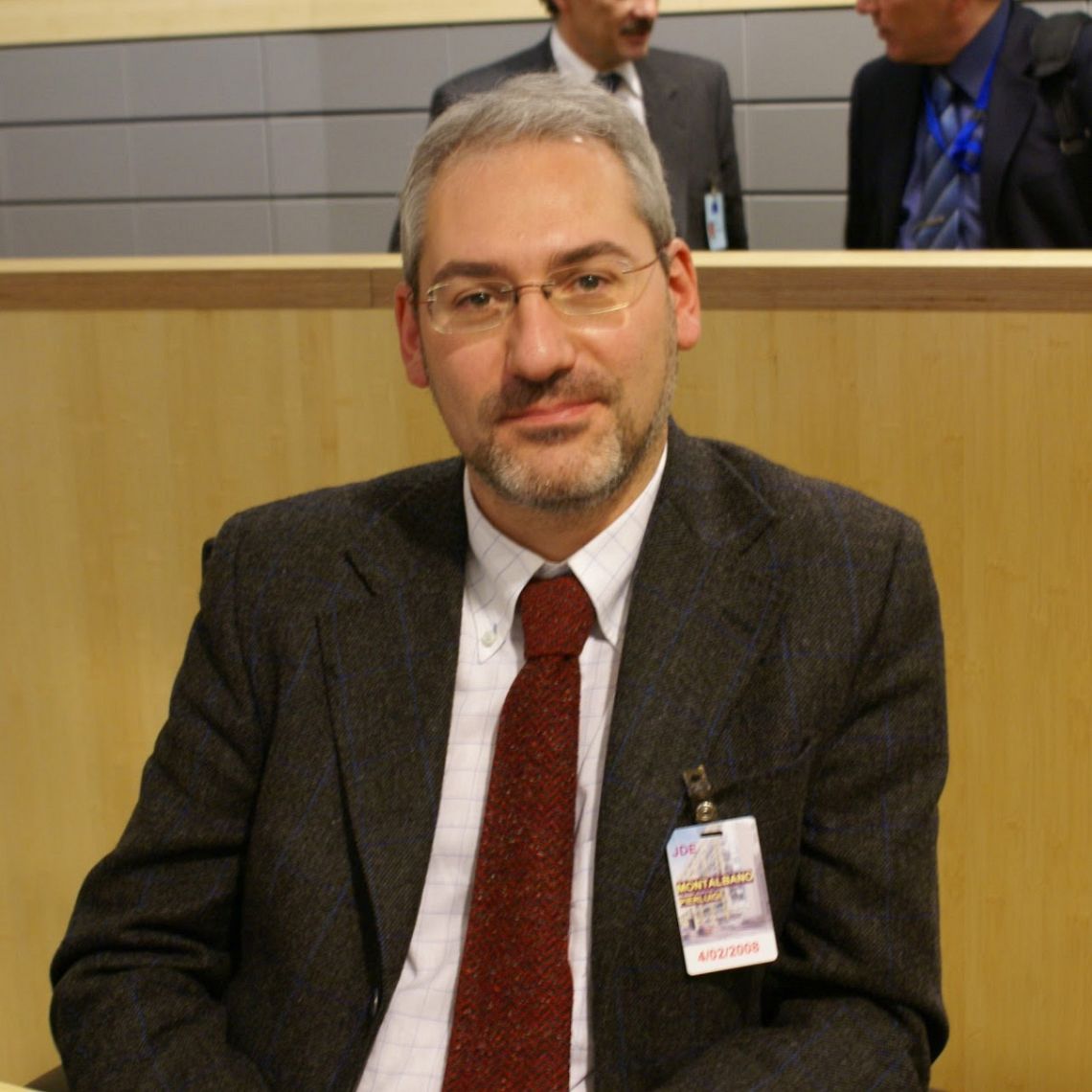 Associate Professor of International Economic Policy at Sapienza University of Rome (IT), Associate Faculty at Department of Economics, University of Sussex (UK). Chair Holder of the Jean Monnet Chair on "Rethinking EU Trade Policy for Development". Director of MSc on "Migration and Development", Sapienza University of Rome (IT); Member of the Scientific Board of the Journal "Economia della Cultura" (ISSN 1122-7885). Member of the Italian Centrefor International Development (ICID), University of Tor Vergata (IT) and of the Manlio Rossi-Doria Centre for Economic and Social Research, Roma Tre University (IT). He is author and co-author of several, national and international articles and scientific publications and invited speakers at several national and international conferences and seminars. He has consultant experience, both as project leader and senior expert, with several national and international institutions, including the Italian Government; the Italian Ministry of Foreign Affairs; the European Commission; the European Economic and Social Committee; The World Bank; The International Development Bank; the FAO; the Global Development Network; the OECD-DAC.