Our suggestions
Selection for the weeks 9-23 March 2018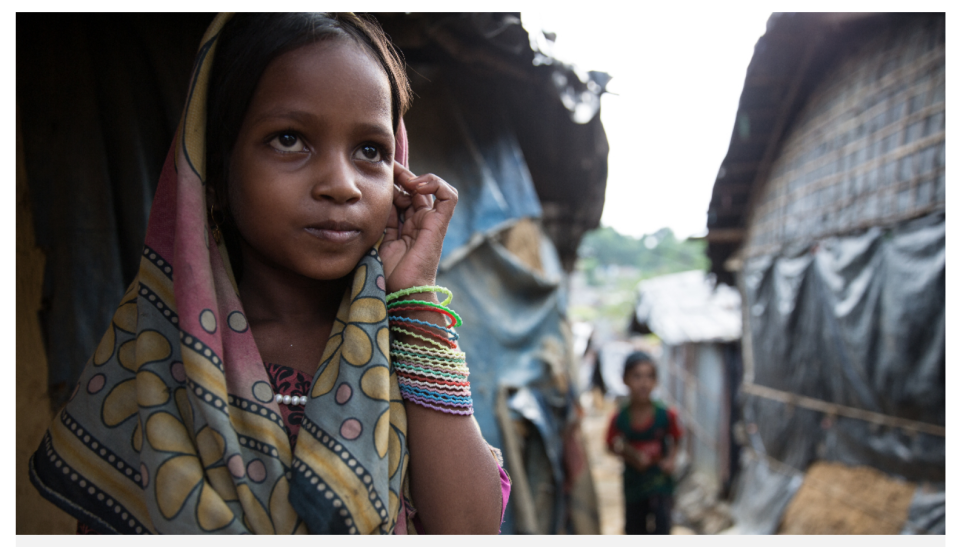 When you read and talk about migration, you might end up reading and talking about many different things such as music and data. Check it out:
When you read and talk about migration, you might end up reading and talking about many different things such as music and data. Check it out:
Life-saving numbers: how solid data can protect refugees and migrants
The hot issue in migration is data. Find out here what they could do: "Perhaps the most persisting misconception is that migration is a problem, a negative phenomenon that should be curbed or even stopped. The available data on the contributions of migrants to global development contradicts this myth. The truth is that international migrants augment the gross domestic product, introduce new ideas and add to the cultural diversity of their destination countries while bringing investment, skills, knowledge, and technologies back to their places of origin."
How voluntary guardianship for unaccompanied minors took root in Sicily
A blog post from UNICEF about how Italy offers a good example of a community-based initiative, recently endorsed by law, for providing care and support for migrant children. "The arrival of unaccompanied and separated children (UASC) has seriously affected the country's geopolitical, economic and socio-cultural landscape with the number standing at 15,779 in 2017, according to UNHCR. In April 2017 Italy approved a comprehensive law (Zampa law 47/2017) establishing protection procedures for unaccompanied minors."
Starting Over at Home
Did you know that around 850,000 internally displaced Syrians returned to their homes in 2017, as well as 560,000 the previous year? Aleppo, the most populous Syrian Governorate, witnessed the highest number of returnees, with an estimated 455,000 individuals returning in the first nine months of 2017. Approximately 25 percent of returnees state the need to protect their home and assets as their reason for return. BY IOM, the UN Migration Agency on Medium.
African and global migration goals need to align better
"Both the Global Compact and the Common African Position recognise that migration is poorly managed and that coordinated and comprehensive efforts are needed. While the agreements are non-binding, cooperation frameworks like these are important because they create norms that can lead to further bilateral or multilateral agreements". Nonetheless, these two documents present differences in approaches and priorities between the Global Compact for Safe, Orderly and Regular Migration and the AU's Common African Position:
The Perils of Irregular Migration
Another really cool initiative by IOM, the UN Migration Agency. The organisation has partnered with different artists across West Africa to educate the youth about the perils of irregular migration and rally them behind a commitment to pursue their futures closer to home.