Our suggestions
Selection for the weeks March 23rd - April 5th, 2018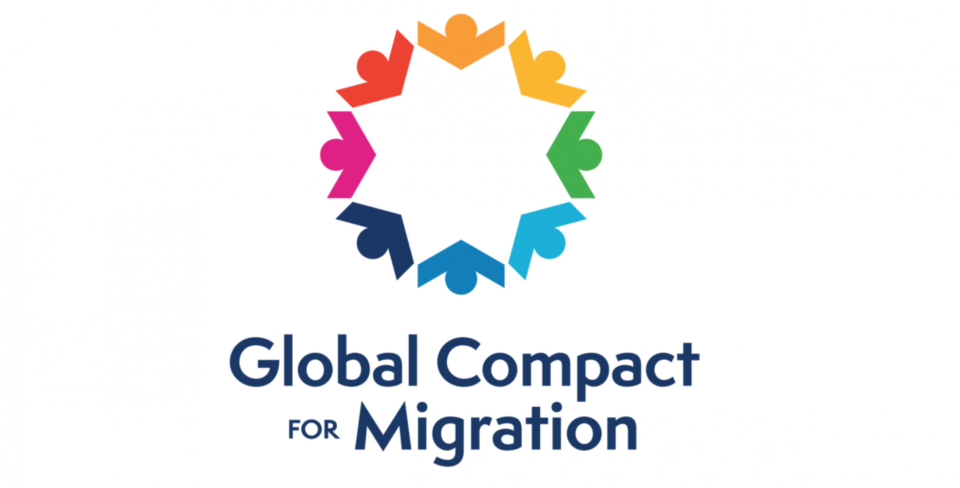 We are back with some reading suggestions. Below you can find news about the Global Compact but also about the potential implications of the Italian election results for development
We are back with some reading suggestions. Here for you five links to reports, news, and studies on migration:
Two cheers for the Global Compact
The international community now has an unprecedented opportunity to shape the future of migration. Negotiations to finalise the GCM, which opened last month, aim to produce an agreement for signature by the end of the year. A new "zero draft plus" was published at the beginning of March. The most important advance in the current text is the recognition and acceptance of the need for "options and pathways for regular migration in a manner that reflects demographic and global labour market realities." This includes tangible commitments to introduce new legal pathways for regular migration, an unprecedented step at the international level.

Meet the Human Faces of Climate Migration
The newly released World Bank report, Groundswell: Preparing for Internal Climate Migration, analyzes this recent phenomenon and projects forward to 2050. Focusing on three regions — Sub-Saharan Africa, South Asia, and Latin America – the report warns that unless urgent climate and development action is taken, these three regions could be dealing with a combined total of over 140 million internal climate migrants by 2050.

The Syrian conflict and its impact on migration
In the past eight years, the Syrian conflict has left more than 350,000 people dead. According to the UN Refugee Agency UNHCR, by December 2017 there were 5,440,749 registered refugees from Syria. The UNHCR also says that there are 6.5 million people displaced within the country. As of June 2017, according to the UNHCR, 3 million Syrian refugees are currently in Turkey. There are 1 million in Lebanon, 660 refugees in Jordan, 242,000 in Iraq and 122,000 in Egypt.

Italy's Vote for Change: Potential Coalitions and their Implications for Development
Given the prominent role of migration policies during the campaign and the fact that the inflow of migrants via the Mediterranean route can't be regulated by Italy alone, this could mean that international cooperation, especially on migration and security issues, will find its way on the Italian agenda for the next few years—for whichever government emerges from the weeks of negotiations. This would be in the best interest of Italy, Europe, and developing countries.

Return Migration: A Conceptual and Policy Framework
Return migration is often badly understood and even more badly planned. Its dimensions and modalities are often poorly understood because returning migrants do not need to report to any particular government agency. In reality, return constitutes a specific moment of the migration process and it is often followed by repeated migration. Neglect or inadequate policies do not allow for the breakup of the migration cycle. Existing policies are often generic, one-size-fits-all interventions, for which migrants have little use.